Fixed panel
Our fixed panel collection allows you to utilise your bathroom space, creating your perfect showering environment. With their clean lines, a minimalistic aesthetic is instantly created, complementing your space elegantly.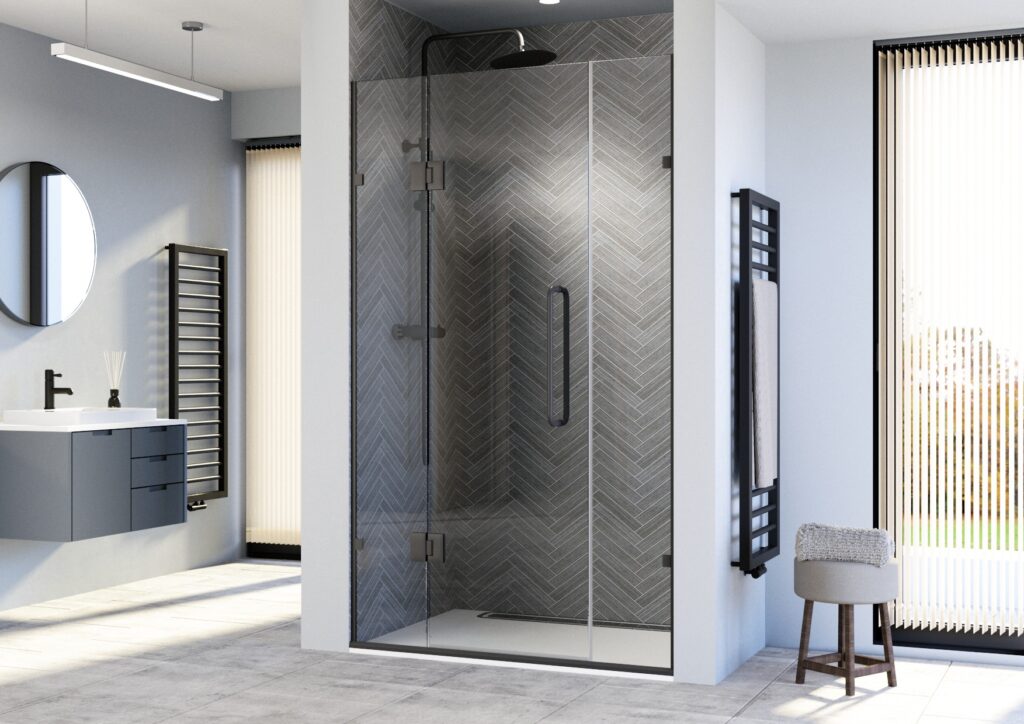 Recess enclosures and doors
Our recess enclosures and doors are the ideal solution for any showering space, providing both luxury and grace at the same time. Their contemporary design and high class aesthetic appeal make them the perfect choice for any recess.
Corner enclosures
Our collection of corner enclosures demonstrate how a pleasing, minimalistic finish can be created whilst still making the most of the available space in your bathroom. With a contemporary and luxurious feel, these corner enclosures become the epitome of versatility – a popular choice.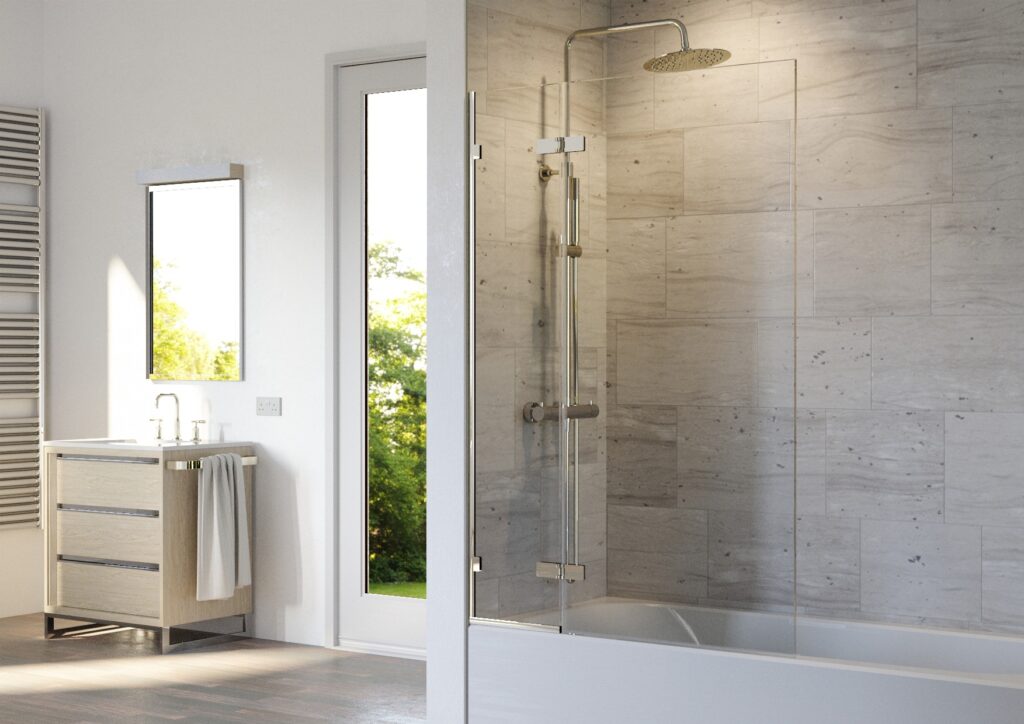 Bath Screens
Our bath screens are the perfect solution for bathrooms with limited space, representing simplicity and functionality.